Vocal Support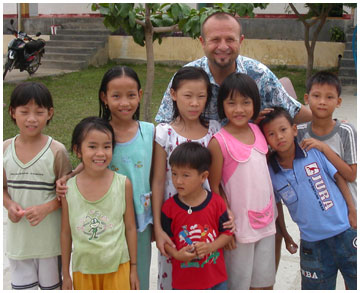 We feel that our mission is clear, and our goals are achievable - with your help. If you believe in our cause, then talk to your family, friends, and colleagues about us. We are happy to provide brochures to whomever needs them.
We are available to come and speak to your organization or group.
Please contact us for more information.