Partnerships
Giving it Back to Kids Partners
Giving it Back to Kids is fortunate to have the support of others who have "caught the vision" and share the dream of meeting the needs of less fortunate children around the world.
---
The Master's Program prepares Christian Leaders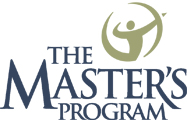 The Master's Program (TMP) brings together area Christian leaders led by an area leadership coach to help you learn to leverage your life for Kingdom work. We advocate leadership coaching from a Christ-centered perspective to prepare Christ followers to change their world and build God's Kingdom.
Created by Bob Shank, this Kingdom building lifestyle program will change your outlook from business success to Kingdom significance. The Master's Program will help you lead by learning to live an irresistible lifestyle accompanied by influential works of service. The program provides the direction and tools necessary to create balance, margin, and focus.
If you want to take the next step to creating greater value for Christ Jesus (the Master), join TMP and let us serve you.
---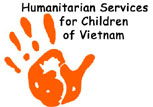 Humanitarian Services for Children of Vietnam
Humanitarian Services for Children of Vietnam (HSCV) is dedicated to serving orphans, homeless children and other children in need in Vietnam. Assistance is provided in the areas of food, shelter, clothing, health and education. Services are provided directly to the children by HSCV or through local Vietnamese child-based organizations addressing these needs.
HSCV was incorporated in September 2001. The organization was granted 501(c)(3) status by the Internal Revenue Service in April 2002. All donations to the organization are fully tax deductible.
---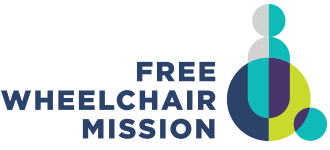 Free Wheelchair Mission (FWM) is a faith-based, non-profit organization based in Irvine, California. Our mission is to provide the transforming gift of mobility to people with disabilities in developing nations. Our vision is to be a world-class provider of mobility, transforming the lives of 100,000 people with disabilities annually. The life-changing gift of a wheelchair helps people break the chains of dependency. A wheelchair opens the doors to employment, education, access, dignity, opportunity and hope. Life will never be the same for a wheelchair recipient. FWM has placed 898,771 wheelchairs in 91 countries since 2001, with a goal of placing one million wheelchairs by 2017.
www.freewheelchairmission.org
---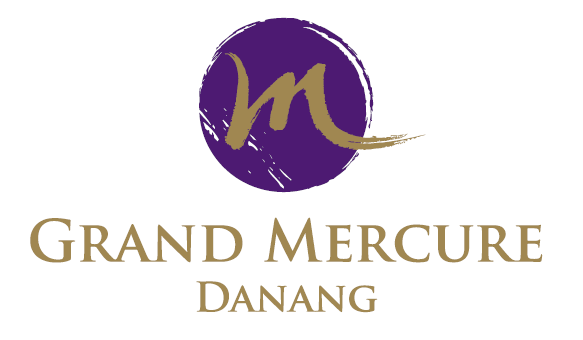 GRAND MERCURE DANANG is situated on exclusive Green Island with spectacular 360 degree views of Danang Beach, Ba Na, Marble Mountain and Han River.

The hotel is only 10 minutes drive from Danang International Airport, 15 minutes to the famous Danang beach and 30 minutes from the Old Town of Hoi An.

The hotel offers one All-day-dining restaurant La Rive Gauche, a Chinese Specialty Golden Dragon, an exclusive Privilege Lounge and conferences facilities for up to 800 delegates in 5 meeting rooms and a Grand Ballroom.

Other recreational functions include: Karma spa, fitness center, swimming pool and tennis courts.



Contact:
Green Island, Hai Chau District, Danang City, Vietnam
Tel: (84-511) 379 7777
Fax: (84-511) 379 7797
Email: H7821@accor.com
Website: www.accorhotels.com/7821