Dick and Ann Moore Scholarship Tuition Program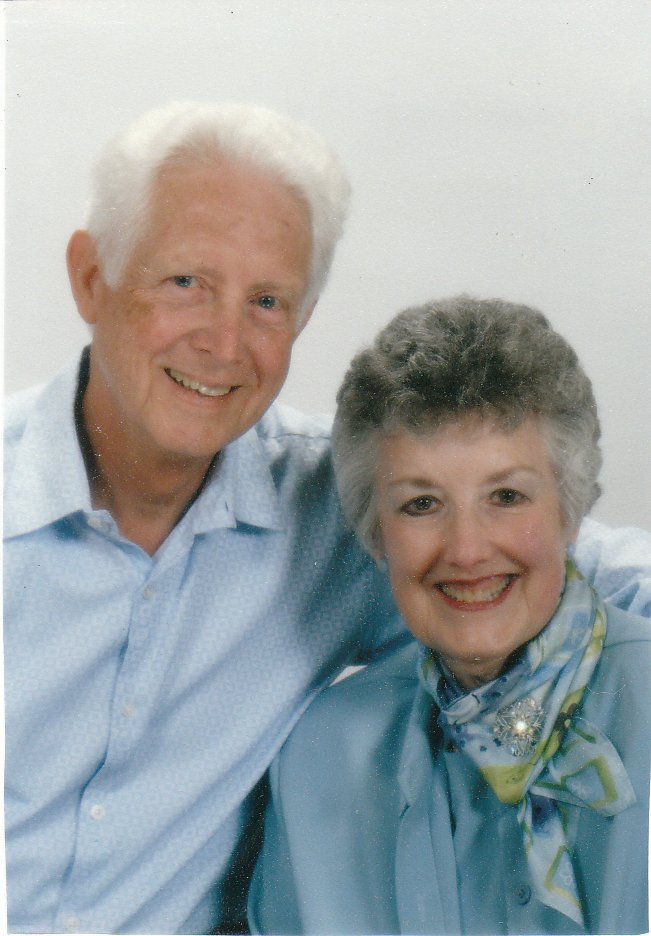 The Scholarship Tuition Program provides financial help to cover the costs of tuition and books for qualified needy students living in the community. A donation of $600 will cover annual university expenses for one young man or woman to enable them to complete their education at university or advanced trade school, fulfill their dream and become self-sufficient. There are many students who pass the University entrance exam, but they or their family do not have the ability to pay for tuition and books.
Dick and Ann were and are long time supporters of Giving It Back to Kids. When Dick passed away in 2009, Ann wanted to do something that would honor his memory and his personal struggle to receive an education. Ann made an initial large donation to start the Scholarship Tuition Program.
Dick's father died at 32 when Dick was 6, leaving his mother with four children and a fifth on the way. Dick went to live with his grandparents and started working at the age of 9. At 15 his grandmother became ill and he went to live with an uncle and aunt. After graduating from high school, he struggled to get a college education. He worked very hard and later earned a business degree while working 40 hours a week carrying a full college load. Ann taught first grade for 30 years with an MS in the field of reading.
If you would like to help a young man or woman complete their dream and change their life through education, you may donate safely on line. If you would like any additional information please contact Linda@givingitbacktokids.org
Graduates
Currently attending Universities & Colleges 37 Students
Graduated from Universities & Colleges 78 Students