Dorothea's Project Legacy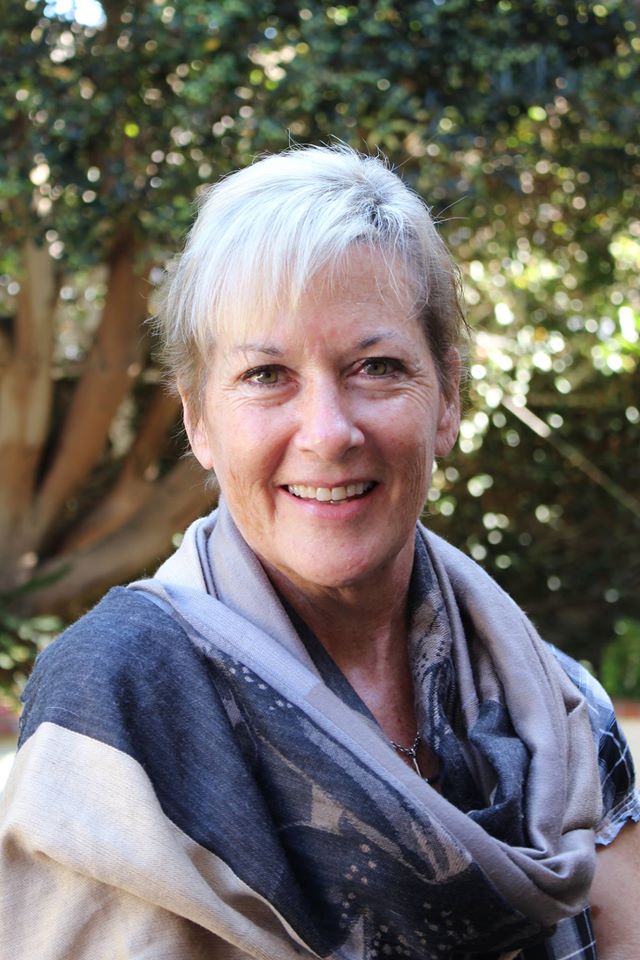 Dorothea and I began GIBTK to give children a chance at a better life , one dictated not by family history, but rather opportunity. We opened our homes in Vietnam and then Cambodia and they filled with kids. Many were orphans, but some had families. Parents unable to give opportunity to their children would send them to homes to be cared for and given a chance at a better life.
This always nagged at us. We would talk about needing to find a way to give underprivileged families a way for their children to get the same opportunities as kids in our homes did and still live with their families.
When my wife passed away in 2015 it gave us the inspiration to launch "Dorothea's Project Legacy." A place where underprivileged kids can come to be tutored in English, Chemistry, Physics, Math and Computer skills, as well as classes for primary school ages. We also have Taekwondo, basketball and art classes.
In addition we are educating the kids in life skills and emotional health, helping them to be better prepared for their future life!
A new program called "A Mother's Love" has been launched. We have single moms with kids come and receive much of the same training girls in crisis do in our unwed mothers home, "The Father's House."
The vision or dream is to establish centers like this, dare I write it, throughout Vietnam and SE Asia. To do so we need help in financial partners and volunteers.