Linda Shaul
Board Member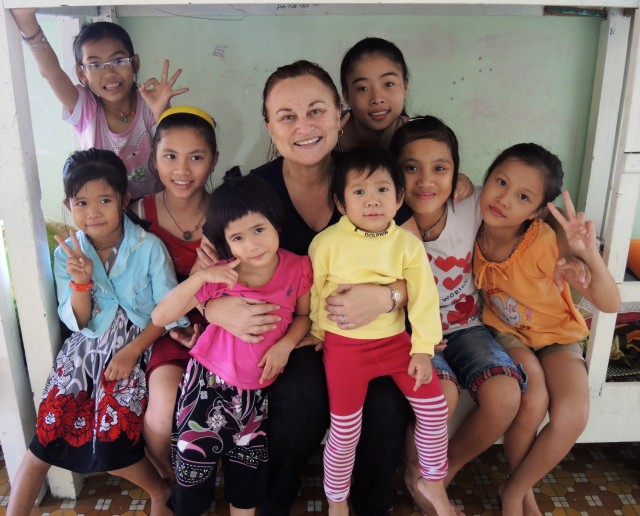 Linda Shaul is a native Southern Californian. She spent her professional career working in and managing physician practices of various medical specialties. The bulk of that time was spent in Pediatrics. She completed her paid positions as Practice Administrator for Elizabethtown Emergency Physicians at Hardin Memorial Hospital in KY in 2005.
Over the last 40 years her heart and volunteer time has been spent benefiting children and the elderly in various community and religious organizations. She served as a Court Appointed Special Advocate in Louisville, KY for 5 years where she was nominated as Volunteer of the Year. Linda served on the board of the Assistance League of Huntington Beach as Vice President, growing and overseeing ten philanthropic programs benefiting children and the community.
One of the desires of Linda's heart was fulfilled when she was able to serve children and the elderly internationally. She has participated or led medical or global outreach trips to Cuba, South Africa and now Vietnam and Cambodia.
God told Linda she would be going to Vietnam three years prior to her being introduced to the Kalatschan's. After meeting Robert and Dorothea and spending time in Vietnam getting a wonderful overview of all the programs of Giving It Back To Kids, it was clear to her that this is where God would have her put all her volunteer efforts.
Linda tremendously enjoys working with the staff in Vietnam, helping them to grow and continue to encourage the children in our care to achieve their dreams. In all the programs of GIBTK, she sees them making a difference, one child or one person at a time.
She currently resides in both Cascade, ID and Huntington Beach, CA. Linda and her husband Bryan have four children and six grandchildren.